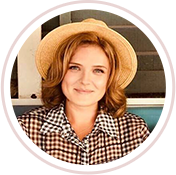 "Everything Larisa does is pure GOLD!"
"Larisa will always be a part of my transformation. She is my main source of inspiration and feminine power because she has endless energy and a wonderful personality.
She is a true ambitious and hard working professional, dedicated, extremely generous, honest with herself and others, which makes her fearless and stronger than many other women.
Larisa always has an outstanding approach in what she does. She knows how to grow a community of women, helping them to become stronger and irresistible. She knows how to educate with candor, authenticity and generosity! I don't know anyone able and willing to do this like she does.
Larisa has an amazing stamina and sincerity! She is authentic!"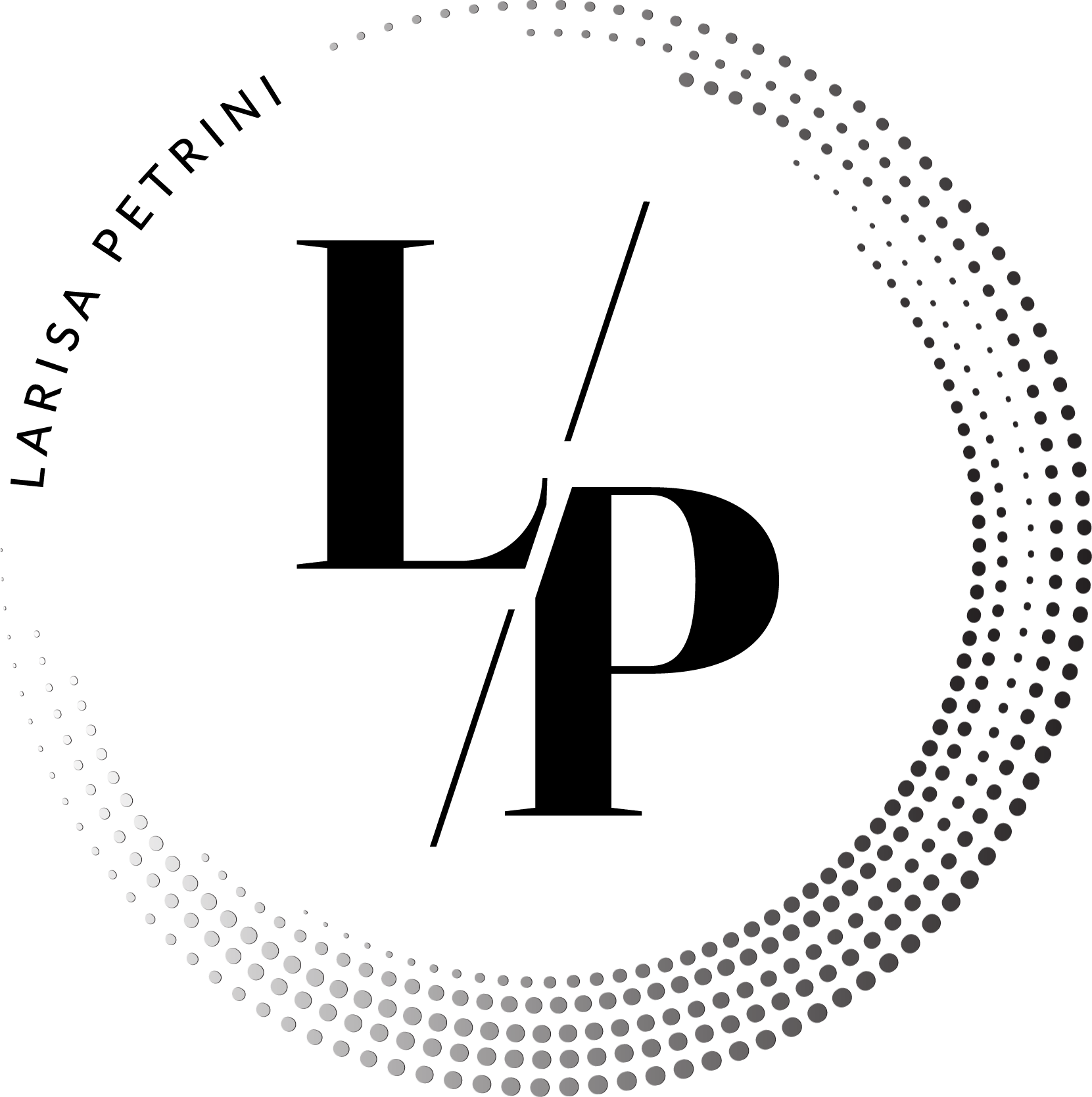 @2022 Larisa Petrini International All Rights Reserved